Setting headings
Custom Aluminum Railing San Diego
Aluminum Railing for contractors, commercial builders, installers and property managers.

West Coast Railing provides Aluminum Railing Solutions for Contractors, Commercial Builders, Installers and Property Managers.
What West Coast Railing will do for You
---
West Coast Railing and UltraloxTM Interlocking Technology have developed a partnership which changes the rules for commercial and residential railing projects in San Diego. Using our partnership, you can better your lead times, become more profitable and have the parts you need ready when and where you need them.
Why choose us
We are commercial and residential railing experts in San Diego who have experienced, over our many years in business, the bottlenecks, disruptions, and general issues common to the industry. Our extensive experience allows for the smoothest possible completion of projects. We have encountered and persevered through the many hiccups common to our industry including those having to do with supply chain and labor shortages.
Our expertise, dedication, and creativity have led to the development of a rail system which works for any installer while outperforming the competition and maximizing profitability.
Contractors and builders can use our rail system to effectively improve speed-to-market with a superior product which is much quicker to install than comparable products.
Engineered and Approved to ICC-ES AC273 Commercial and Residential Building Codes

West Coast Railing is the aluminum railing partner for you, giving you the ability to offer the highest quality product faster than the competition.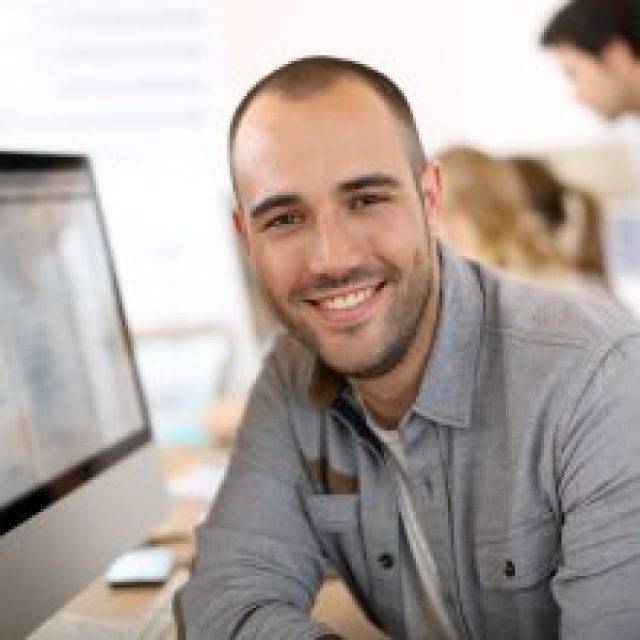 "The preassembled panels are easy to work with and you can assemble a lot of railing in a short period of time."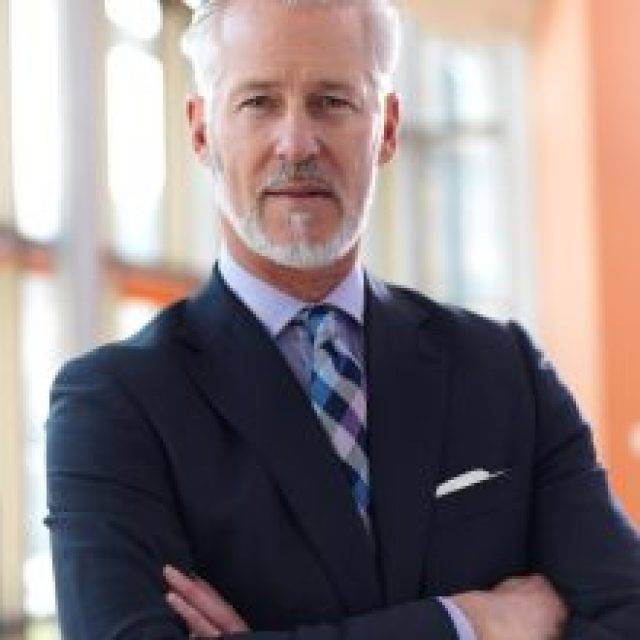 "The railing system is extremely nice to work with, a s every component connects together with ease, enabling an install to progress on schedule."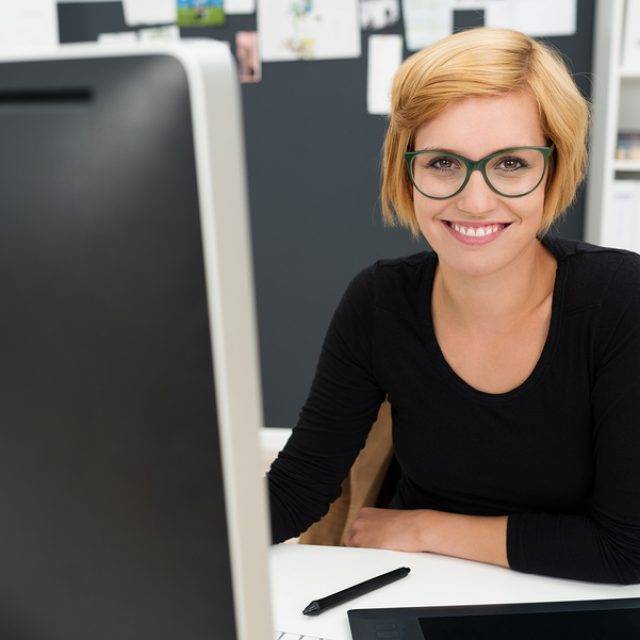 "The rail itself is very sleek and minimal. It doesn't detract from the view of our backyard. We are so happy with options available with aluminum rail."
Cities We Serve
Alpine, CA
Bonsall, CA
Carlsbad, CA
Coronado, CA
Del Mar, CA
Encinitas, CA
Escondido, CA
Fallbrook, CA
La Jolla, CA
La Mesa, CA
Lakeside, CA
Lemon Grove, CA
Oceanside, CA
Poway, CA
Rancho Santa Fe, CA
San Diego, CA
San Marcos, CA
Santee, CA
Solana Beach, CA
Spring Valley, CA
Valley Center, CA
Vista, CA